St John's 5 Things To Know- If It's Your First Time Visiting Disneyland!
By St. John on February 19, 2019
In the spirit of St John giving away Disney Family 4-Packs all week he is giving you… 5 THINGS TO KNOW if it's your first time going to Disneyland!!!!
WohoOOoo *Happy Dance*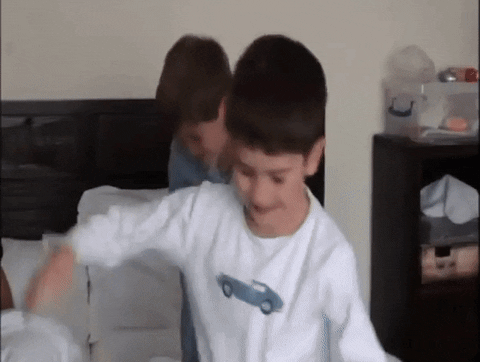 Here are your things to Know:
-Make the most out of your Disney experience and download the Disneyland Official App! You can see ride wait times, locate characters, see the park map and even order food ahead of time! Those are just to name a few of the perks.
2.ORDER A KIDS MEAL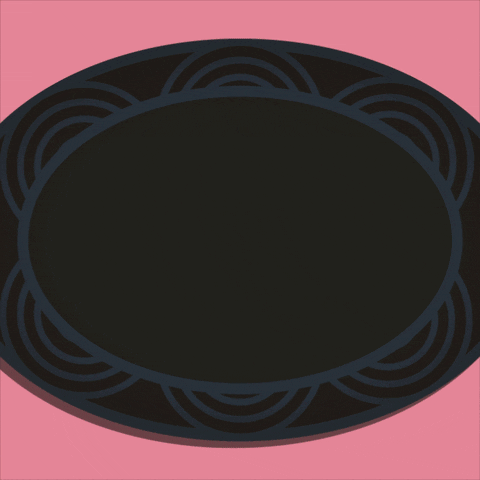 – If you're on a budget or simply not that hungry…you don't have to be a kid to order food from the kids menu! So just an option.
3.GET FREE WATER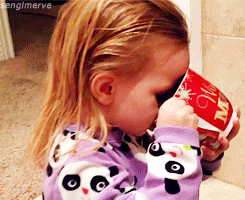 – Because after a long day of walking and screaming of excitement you can really accumulate a thirst. Good tip to know: You can get free water at any food location!
4.BRING SNACKS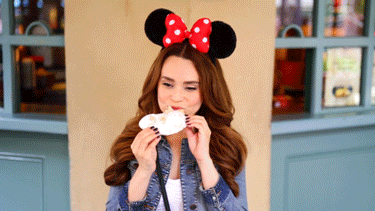 -Of course there are your signature Disney treats that are a MUST! But, did you know you can bring your own snacks? Save some money and use it to go crazy at the souvenir shops instead!
5.BEST TIME TO GO ON RIDES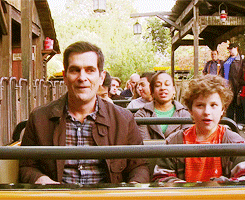 -The Parade is awesome and all but if you are there for the thrill of the rides. When the parade is about to start (9:30p) and people are waiting for it, run over to your favorite rides and find little to no lines!!
So there you have it. Just some tips to give you the most out of your day at the Happiest Place On Earth!
Stay Fierce!