St Johns 5 Things To Know- That You Should Always Keep In Your Car
By St. John on February 26, 2019
There are so many situations you can find yourself  in when out on the road. You can be caught in the middle of nowhere to helping someone who's car broke down. When this happens and there is no one in sight to help  you then have to rely on your own tools and how prepared you are. So St John brings you…5 Things You Need To Know To Always Keep In Your Car!! 
A First Aid Kit is a given but here are other items to keep in mind…..
1.RADIO/FLASHLIGHT 
-Whether you are looking for whatever just rolled under your car or you need to change a tire in the dark,  a flashlight is a essential took. Preferably, look for a Battery Powered Radio with a built in flashlight so in the event of a big emergency and no way of communication the radio can provide you with basic information about what to do and whats going on.
2.EMERGENCY FOOD AND WATER
– In the event of you getting stuck somewhere water will be a necessary substance. so maintain some water in your trunk at all times . Same goes with keeping high-energy foods like Granola Bars, Nuts or Jerky.
3. SAFETY VEST AND TRIANGLES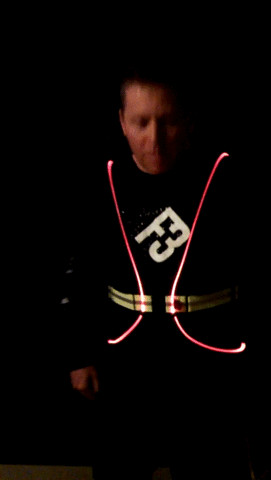 -If something happens at night you want to be visible! Some roads are poorly lit and you can find yourself in really dangerous situations if you are not visible by other motorists. If stranded or stuck somewhere this is a great way to draw attention to yourself.
4. FIRE EXTINGUISHER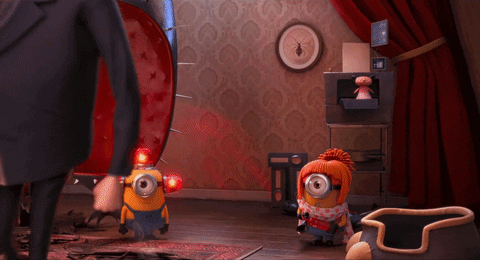 – The chances of you having to use one are really slim but when you need it…you need it!A  fire extinguisher can be life saving and stop something that could really turn into a disaster.
5. KITTY LITTER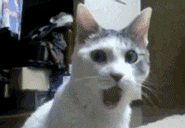 -Yes that's right, Kitty litter can be very useful to keep in your trunk. It does everything sand would but with an added bonus of smelling good! So if you need to get rid of a funky odor or add traction on ice this is your go to. It can be used to mop up oil spills and can even prevent grease fires!
---
These are St Johns Top picks but for a full list of recommended items CLICK HERE! 
Stay Fierce!