St John's 5 Things To Know – To Help You Empower Your Day
By St. John on February 25, 2019
Join St John on St Johns PlayHouse every Monday – Friday at 4:15P as he brings you his newest segment called…..5 Things You Need To Know!!
The way we start our morning sets the tone for the rest of the day! So St John is bringing you 5 Things To Know that you can do to empower your day…..
1.RISE EARLY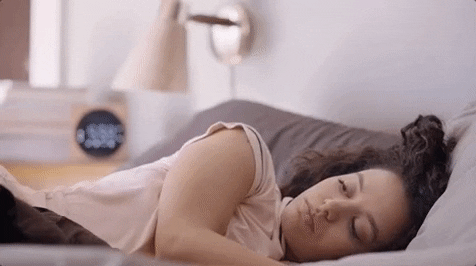 – The Early Bird Gets The Worm! When you wake up early you have more time to reflect, meditate and rally get your morning rituals going. So find a set time and make it a habit, eventually you will start waking up without even needing an alarm.
2.LEAVE THE SOCIAL MEDIA AND EMAILS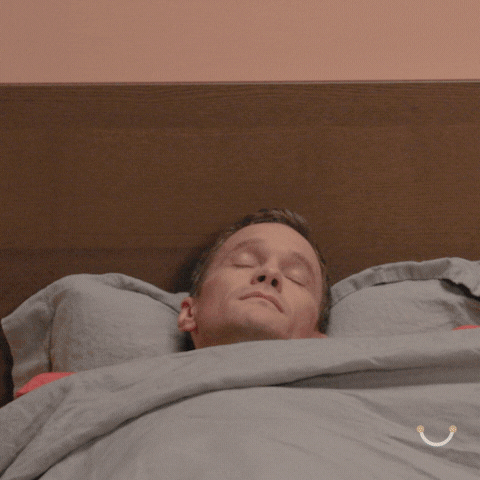 – Even though it's so tempting you do not want to wake up and start checking emails and social networks when you first rise because it will impact your day. Not to mention you loose track of time and end up having to rush at the end!
3.TUNE IN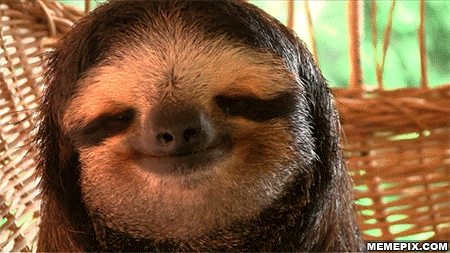 – Do things that will get you Tune In! Listen to uplifting music that will put you in a good mood. Meditate to help you relax and bring deep joy to your thoughts.
4.WRITE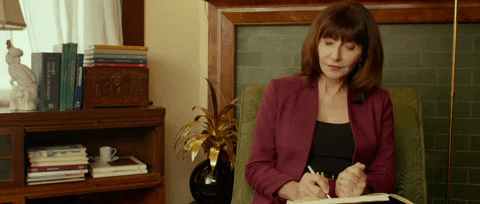 Start your day by showing gratitude and writing down things you are thankful for! Then identify your most important tasks and things you need to complete for the day. It helps your focus on your day and organize your thoughts.
5.EXERCISE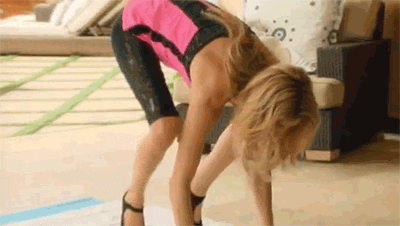 – Get your energy flowing with some exercise! It can be a walk, a run or some Yoga. There are numerous ways to increase your health try different things out and see what works for you.
---
And there you have it!!! Keep in mind that everyone will have their own unique ritual that will help them empower their day. So find what brings your peace, happiness, energy and motivation and own it!!!

STAY FIERCE!!!