St John's 5 Things To Know – To Kick Start A New Month Right
By St. John on February 28, 2019
Join St John on St Johns PlayHouse every Monday – Friday at 4P as he brings you his newest segment called…..5 Things You Need To Know!!
Tomorrow is the 1st of the Month!!!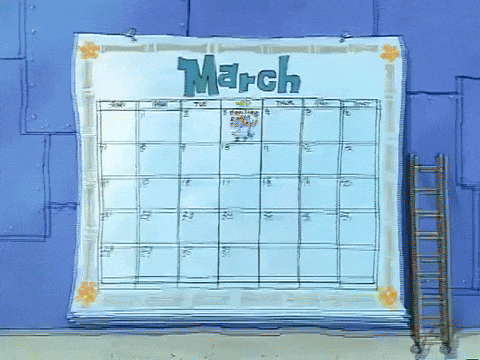 Every day is a good day for you to set goals and kick start your day on the right foot.(See St John's 5 Things On How To Kick Start Your Day).  But something about it being the 1st of the month feels like a clean slate and a way to track your progress when its time to start a new challenge, set a new goal or cleanse your life.
So Today St John Brings You 5 Things To Know To Kick Start A New Month Right…..
1.SET GOALS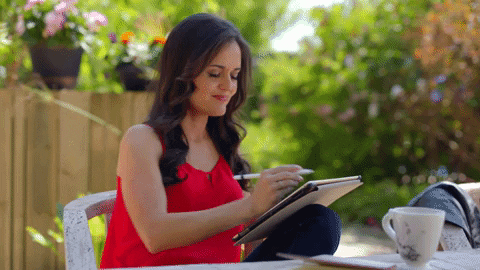 Take a deep breath, meditate and take your Journal out! This is the perfect time to self reflect on your previous month. Ask yourself what you learned? What You are grateful for? What You Want To Manifest for this Upcoming Month. Set Some achievable goals for this new month.
2.MEAL PREP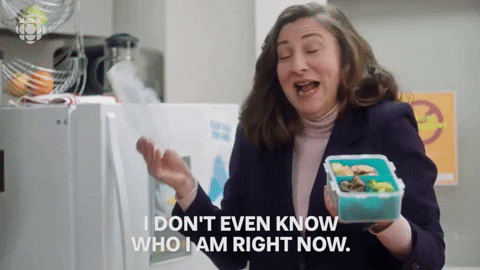 Take this time to do a fridge and pantry sweep. Clean out your kitchen and do inventory of what you might need for the month. If it's one of your goals, this is the perfect time to meal prep and plan out your dishes for the next 4 weeks!
3.START A NEW CHALLENGE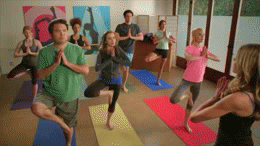 If you've been waiting for a chance to start a new challenge, this is the time! Start that new fitness challenge, pick up that book you have been putting off , wake up and do yoga every morning….whatever it is that you want to achieve. The time is now.
4.UN CLUTTER YOUR LIFE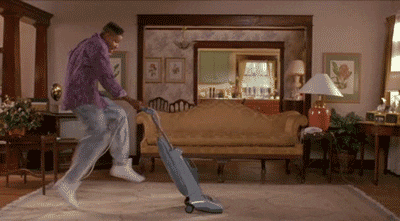 An organized home helps organize your life. Clean out your car, clean out your room and declutter. Go through old papers and donate things you don't want anymore!
5.GET YOUR CALENDAR AND MAP OUT YOUR MONTH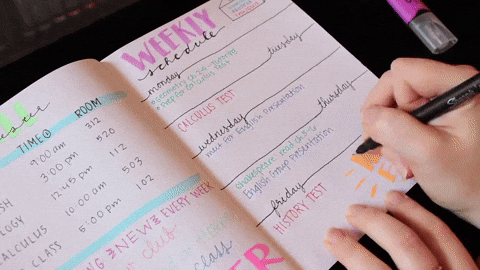 Sit with your calendar and map out important Dates and Birthdays so they don't sneak up on you. Book your Doctor appointments, Nail Appointments, Hair Appointments…….You catch our drift. Stay on top of your calendar.
And there you have it!! 5 simple steps to have a Fierce and Fabulous Month!!!!!!!!!