St John's Fierce Five-Tips To Survive Allergy Season
By St. John on March 19, 2019
Join St John on St Johns Play House every Monday – Friday at 4:15P as he brings you his newest segment called…..St John's Fierce 5!
Spring brings showers, flowers and……Allergies! Yuck.
If you're like St John then allergy season means itchy red eyes, scratchy throats, sneezing and sinus congestion!
Not a good time AT ALL but, there IS something you can do about it. So St John brings you his Fierce Five Tips to fight back during this allergy season.
Here we go…
1. ALLERGY MEDICINE
If you know that allergies is something you have always struggled with. It is suggested for you to start taking your medicine ahead of time. Don't wait until it has already hit you hard to do something about it.
2.WEAR A MASK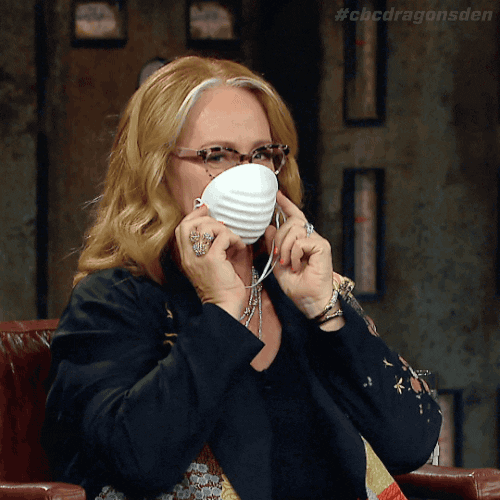 If you must be outside for long periods of time  then wear a surgical mask to help minimize the amount of exposure you get to pollen particles.
3. SALT AND WATER RINSE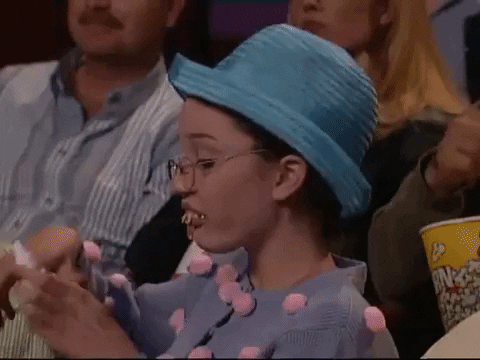 Gargling with salt water can soothe a sore or scratchy throat and a nasal salt and water rinse can work miracles clearing allergens from your nasal membranes.
4.KEEP IT ALL AT THE DOOR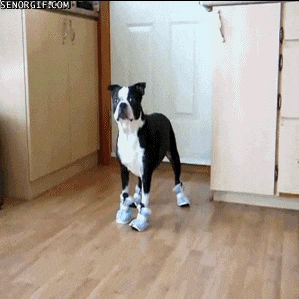 Keep Shoes at the door and try to remove as many clothing particles as you can so you don't go dragging the pollen all around the house. Take a nice cold shower to help wash off any pollen that might be on you as well.
5. WINDOW'S CLOSED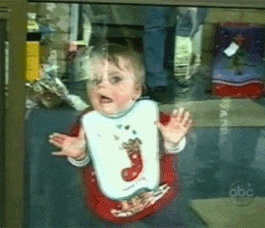 Simple tip but you would be surprised how many people end up opening their windows to air out the room or get air circulating. Big NO NO. Keep your windows closed and run your air conditioner to keep the air circulating.
---
There you have it. 5 Tips to help you survive allergy season!
Have a FIERCE and FABULOUS DAY!!