St John's Fierce Five – Ways To Spring Break On A Budget
By St. John on March 18, 2019
Join St John on St Johns Play House every Monday – Friday at 4:15P as he brings you his newest segment called…..St John's Fierce 5!
Spring Break is right around the corner and just because you're on a budget does not mean you can't partake on a Spring Break Trip!
So ,St John brings you 5 Tips to Spring Break on a budget…….
1. TAKE A ROAD TRIP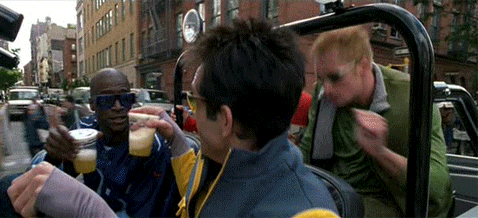 If it is drivable then grab a group of your friends, split the gas and make it part of the experience! That's were some of the best memories and bonding happens.
2. MAKE A PACKING LIST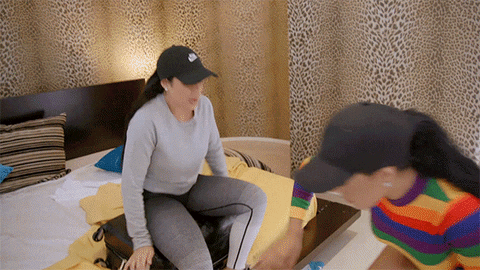 Make a list of everything you need and make sure you don't leave anything behind. Chances are that where you go everything is doubled even tripled in price so don't wait to buy that sunscreen!
3. STUDENT DISCOUNTS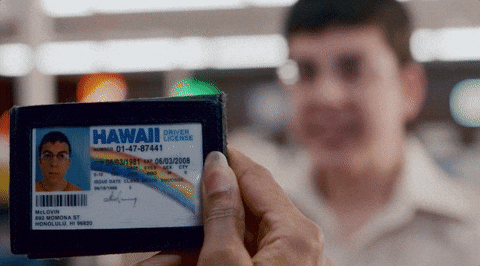 If you are a student take your ID with you. Some places will honor a special student discount.
4. AIRBNB

Get your friends to all pitch in and get a house instead of a hotel room. That way you have a kitchen and can get groceries to actually make food instead of spending all that money eating out. In the long run it saves you money and keeps you from paying those resort fees, parking fees or hotel fees.
5. DO YOUR RESEARCH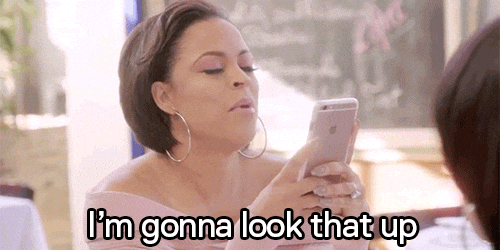 Look up all the places you want to go ahead of time and buy your tickets. Sometimes they have online deals or group discounts to save you some money!
---
Have a Fierce and Fabulous Spring Break!!