St John's Fierce Five – Odd Snack Combinations People Swear By
By St. John on March 20, 2019
Join St John on St Johns Play House every Monday – Friday at 4:15P as he brings you his newest segment called…..St John's Fierce 5!
There are so many weird food combinations out there that people swear are amazing….. but sound just  so gross!!!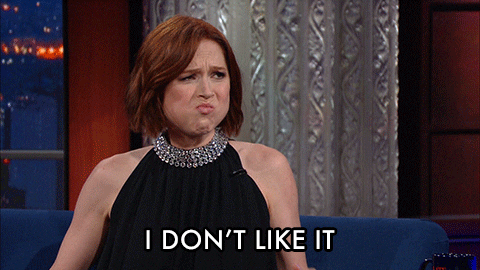 Like they say though, don't judge it until you try it! So St John took one for the team and tried five popular snack combinations that you normally would not put together and gave you his take on them. Here are the Fierce 5 Combinations.…
(Yes, those emojis are total hints!)
1.  APPLES WITH SALT AND PEPPER😍
2. AVOCADO WITH HONEY🥰
3. OREO'S WITH ORANGE JUICE 🤢
4. HOT CHEETOS IN MILK🤮
5. STRAWBERRIES WITH SOUR CREAM AND BROWN SUGAR🤔
Check Out The Video Below to get St John's Full Review!!!
---
STAY FIERCE AND FABULOUS!!