Uh Oh. Did the Rain ruin your Valentine's Day plans? Where you able to get the day off after all? Or you just maybe…..(we would hope not) forget to set something up for today. Yikes!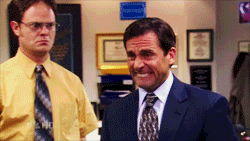 Whatever the reason, It is not too late to have an Amazing Valentines Day.
Here are St John's 5 Things to Know… to give you ideas on how to pull off the ultimate BEST last minute Valentine's Date!!
1. GO TO A TRENDY MUSEUM!
Have fun at a Trendy Museum like THE MUSEUM OF ICE CREAM where you can bring out your inner child and go on a new adventure together. Plus….it's the perfect opportunity to get some new pictures for the Gram!
2. GO BOWLING!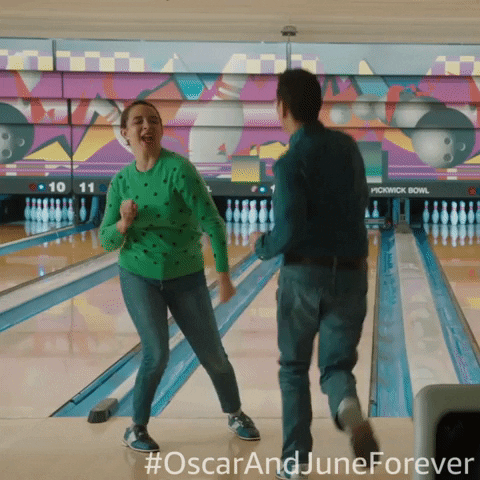 Have a classic night of bowling and some friendly competition!
3. GO ON A SHOPPING SPREE!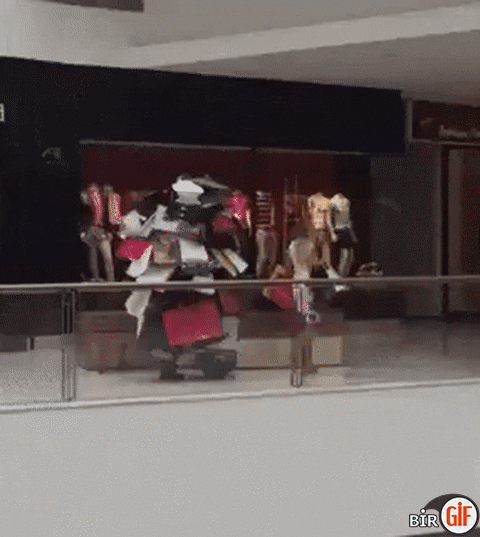 Because who doesn't want to be taken on a shopping spree!
Warning: You might want to register your credit card to Fernando & Greg Pay Your Bills right after.
4.AT HOME MOVIE AND DINNER NIGHT! With this rainy weather…nothing beats bonding over a nice home cooked meal and cozy at home movie night. Don't forget the snacks and extra popcorn!
5. CREATE YOUR OWN AT HOME SPA!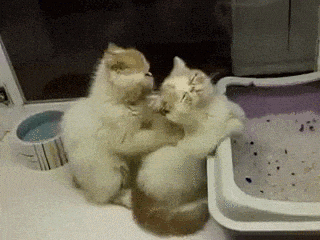 Here's the secret formula: A Bubble Bath, Bath Bombs, Essential Oils, Massage Oils, Rose Petals, Soft Music and Champagne! Bonus points if you have a mud mask and cucumbers ready!!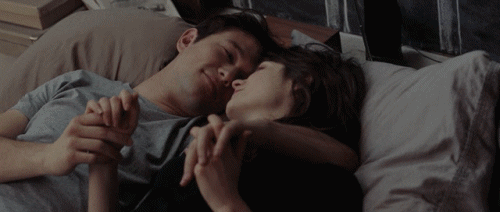 And there you have it..the best last minute Valentine Dates that look like you took all week to plan!
Just remember, even if you don't get to do anything extravagant…at least you are celebrating your LOVE on this day together <3
Have a Fierce and Fabulous Valentines Day!!!!