Join St John on St Johns PlayHouse every Monday – Friday at 4:15P as he brings you his newest segment called…..5 Things You Need To Know!!
Just because you are single doesn't mean you can't celebrate Valentines Day! After all it's the day of love and love can be celebrated with just about anyone you are thankful for and appreciate in your life.
The Beauty of being single is you get to do whatever the HECK YOU WANT! Trust.. there are plenty of things to do in the Bay to get into tomorrow and they don't involve feeling down because there's no boo around.
Here is a list of 5 Things To Do in SF On Valentines Day If You're Single:
1.The Valentine's Day Goat Party – It's exactly what it sounds like! Who needs a date when you got these little cuddly goats to spend your V-Day with.
Location: 302 Folsom Street San Francisco, CA 94111
Time: 4P-8P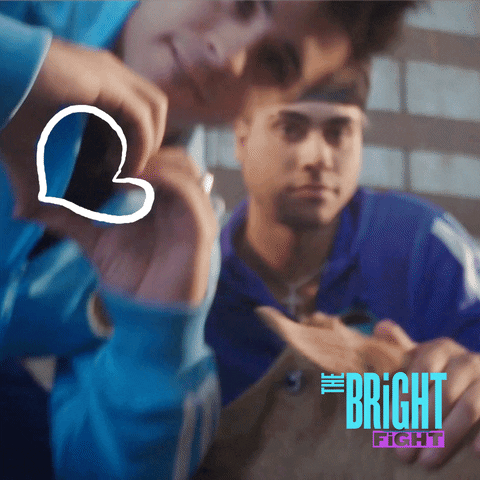 2.Valentine's Dance Party – Hundreds of people ready to party carry boomboxes and throw a one of a kind stress relieving street dance party. So Grab your dancing shoes, leg warmers, your Tutu's and let loose!!!
Location: Sue Bierman Park -Drumm St and Washington St San Francisco, CA
Time: 7P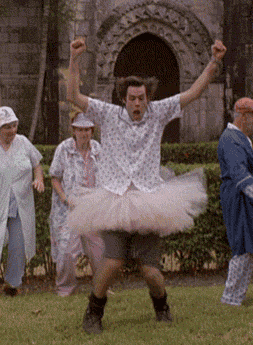 3.Valentine's Day Pillow Fight  – This is an unofficial event but that has not stopped thousands of people from attending. Grab your best pillow and go let off some friendly steam.
Location: Justin Herman Plaza-  Market St & Steuart St, San Francisco, CA 94105
Time: 6P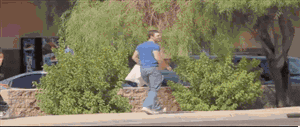 4.The 5th Annual Valentines Soiree For Ladies– Women empowering each other and gathering for food, fun, wine and shopping….Yesssss Please!
Location:Umpqua Bank – 450 Sansome Street San Francisco, CA 94111
Time: 5:30P – 7P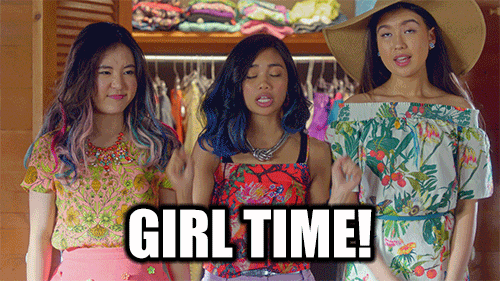 5.Free Valentine's Day Scavenger Hunt and After Party – Get to exploring with your friends and solve some riddles. After join in for drinks and a good vibes!
Location: Divisadero St, San Francisco CA
Time: 7P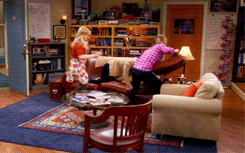 There you have it. No excuse to not have an Awesome time :).
Have a Fierce and Fabulous Valentine's Day!