Join St John on St Johns Play House every Monday – Friday at 4:15P as he brings you his newest segment called…..St John's Fierce 5!
Daylight savings was this past Sunday and it has been a STRUGGLE to try and adjust to loosing an hour of sleep. So St John has 5 tips to help you survive the new time change and get your day going right!
1. Stick To Your Schedule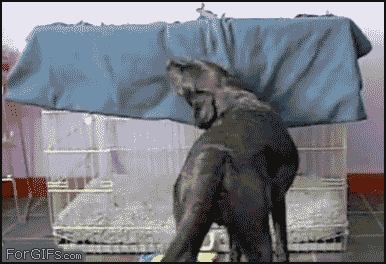 Don't change your schedule. As much as you want to sleep in or go to sleep earlier stick to your routine amount of time you usually sleep.
2. Get Sun First Thing In The Morning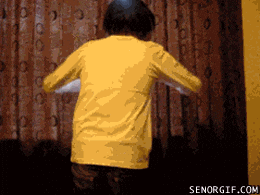 When you first wake up throw those blinds and curtains open. Soak up the sun and that will help re-energize you and adjust your sleeping clock.
3. Exercise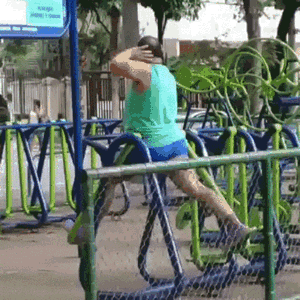 Exercise is always a great way to start your day and get your energy flowing. If not already. find a work out routine that works for you in the morning and stick to it. It can range from a full blown work out to going for a walk or doing yoga!
4. Shower And Tunes
Take a nice cold shower and if you have a waterproof speaker this is a great time to listen to your favorite music to kick start your day!
5. Coffee!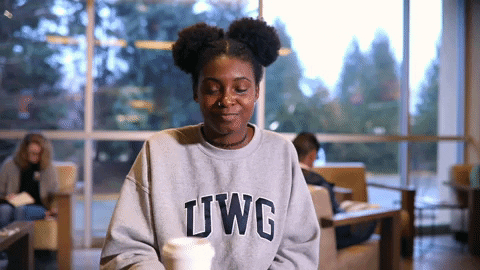 How could we leave out caffeine! Go get your favorite coffee or make some at home and have a Fierce and Fabulous day!!
---