Join St John on St Johns Play House every Monday – Friday at 4:15P as he brings you his newest segment called…..St John's Fierce 5!
Tomorrow (March 22nd) we will be giving away Disneyland 4 Packs at 7a,8a,9a,3p,4p and 5p!!!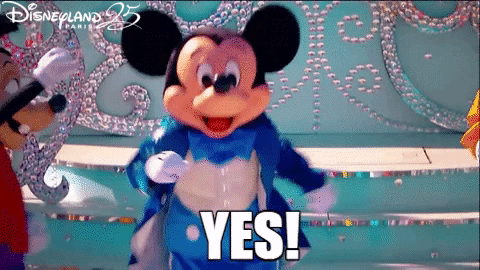 So for our future winners who have not had a chance to experience the magic of DISNEYLAND or if you have a trip coming up  and its your first time going…St John has created a Signature Checklist of MUST DO's when you're there!
Plus they make great posts for your social!
Here are your musts…….
1.EAT A CHURRO!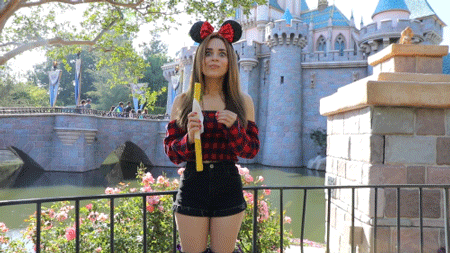 2.GO ON PIRATES OF THE CARIBBEAN RIDE!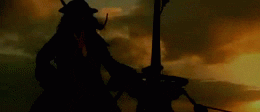 3. GO ON SPACE MOUNTAIN!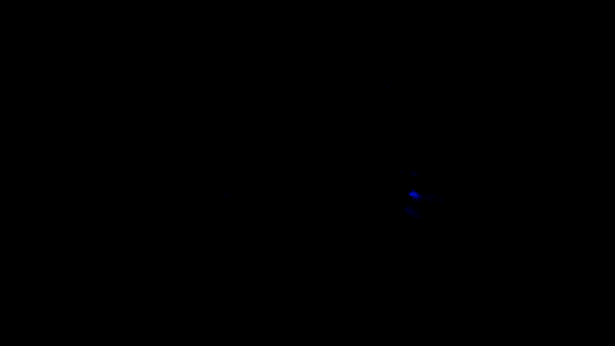 4. TAKE A PICTURE WITH MICKEY!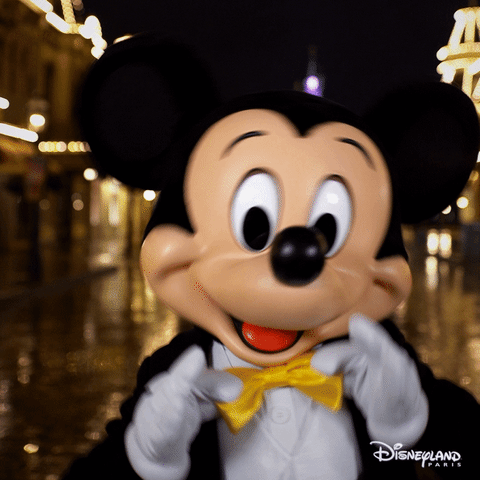 5. SEE FANTASMIC !
fantasmic!

〈Sorcerer Mickey 〉 pic.twitter.com/iN0bUybZKI

— コロ (@mickey_koro0509) March 18, 2019
There are so many things to do once you're there that it will take you more than one day to go through all but when you go…..These are some of the staples! Feel free to let us know what your Signature Disney To Do's are and Hash Tag #StJohnsFierceFiveDisney .
---
Stay Fierce and Fabulous!!