For some 4th of July means BBQ's, Festivals, Parades, Games and Of Course….BOOM!!! Fireworks!!! 
Fireworks have become a tradition on celebrating 4th of July so they WILL be everywhere! I mean its such a thrill hearing the loud pops, seeing all the sparks fly and arrangements of color and light in the sky but for our pets…..TAKE COVER THE SKY IS FALLING!!!!!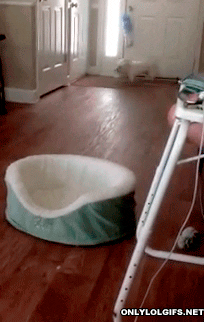 To help keep your Furry Babies safe and as stress free as possible this 4th of July here are a few tips ……
Keep your pet indoors
It may seem obvious, but even if your pet is used to being outside, the resulting panic caused by fireworks can lead them to break free and flee in an attempt to find cover.
Don't take your pets to fireworks show
Yes they look adorable all dressed up and ready for the festivities but the safest place for your pet is at home, not in a crowded, unfamiliar and noisy place. Your Furry Baby will just challenge the noise with a barking challenge and eat a whole years worth of food!
 Have your pet properly identified
4th Of July is one of the busiest days for animal shelters. So making sure your pet has proper identification will be huge in getting them back if they run away. Have your updated info on there so they can contact you immediately.
At Home….
Play with sound or music
Play soothing Music for your pet or Turn the TV on a little louder than usual to try and block some of the sound off. Check out some soothing music channels <Here>

Close the curtains
The bright, flashing lights of fireworks can also cause alarm. Your dog might feel more secure if you shut the blinds, curtains, or drapes.
Don't panic
When you panic they panic.
Distract your dog with a game
Play a game of Tug A War or fetch with your pet indoors. Keeping them busy will distract them of the noise around you.
Love and cuddles
Pet and Love your furry baby. If they run away don't go chasing them just check on them periodically and if they come next to you for comfort, then give them the best belly rubs!!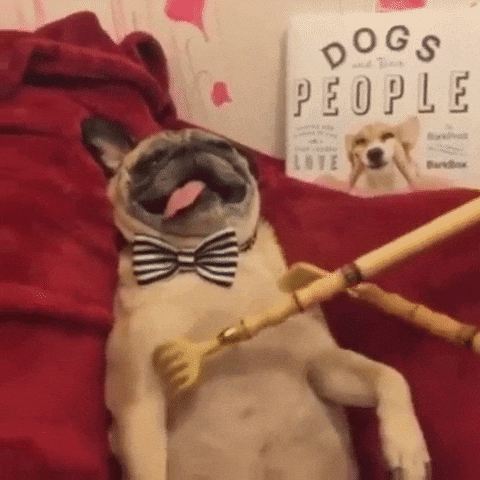 ---